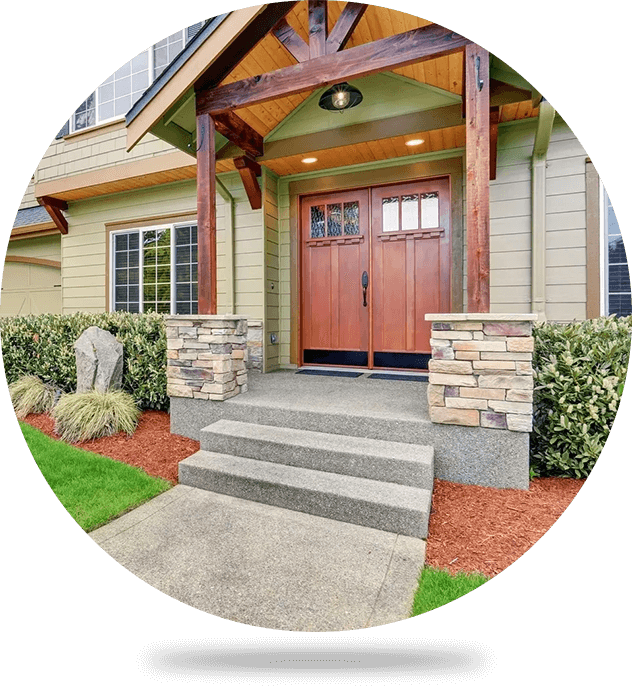 Professional Radon
Measurement Services
At ARC-1 Radon Detection, we specialize in professional radon measurement of FHA-insured, single-family, and multifamily housing, schools, daycare centers, and other commercial buildings. There is no conflict of interest as we do not perform mitigation and specialize in radon testing.
HUD's Office of Multifamily Housing requires radon testing for most FHA-insured multifamily mortgages (MAP or TAP applications). HUD's policy requires the radon measurement to be performed by a radon professional that is both certified (by NRPP or NRSB) and State licensed where it is applicable. We are certified, licensed, insured, and have seven years of experience in the radon measurement business, making us capable of delivering exceptional services.
ARC-1 Radon is experienced in the radon measurement of larger corporate buildings and corporate facilities, including most major spaces where either people work or congregate. We will provide a customized Quality Assurance Plan for each project to ensure all nationally accepted protocols are followed, ensuring the job is done correctly the very first time, every time.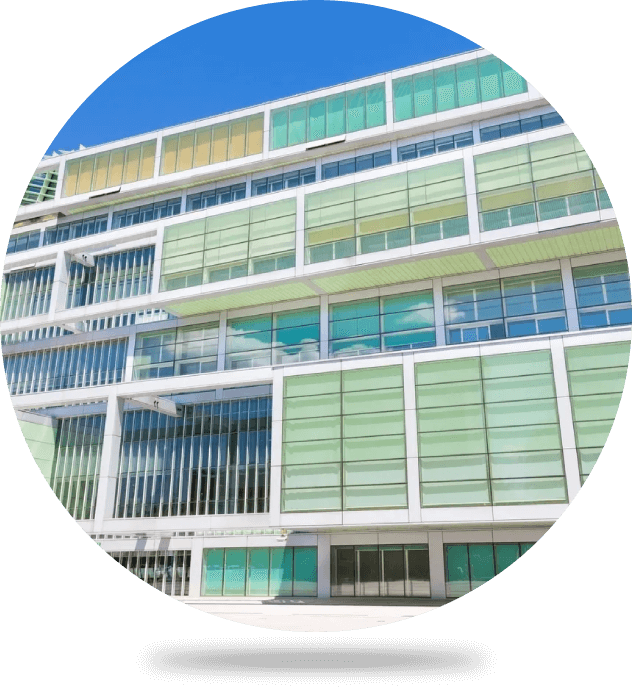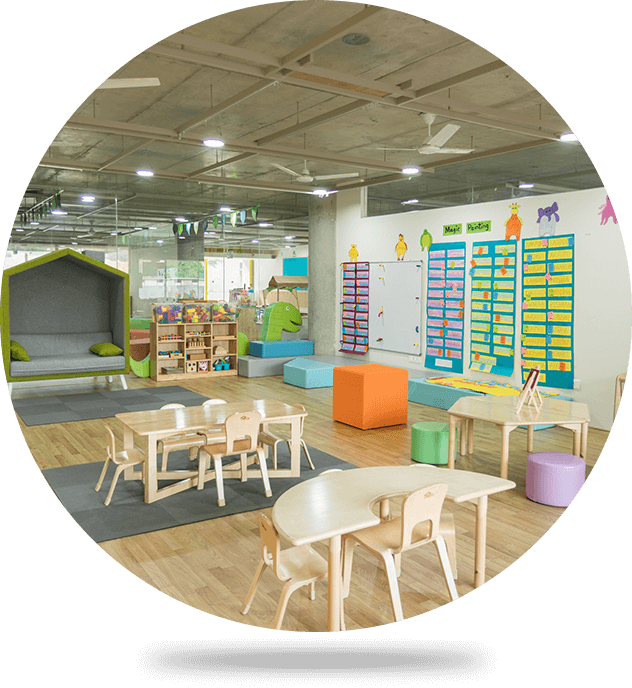 ARC-1 Radon has completed over 500 radon measurements in commercial daycare centers throughout central and southern Illinois. Our experienced team is quick and works with great attention to detail. Our prompt testing and report development will ensure you won't have to keep DCFS waiting.
PROFESSIONALLY LICENSED RADON TESTING FOR ANY CHILD DAYCARE FACILITY IN ILLINOIS
In Illinois, not all Radon Measurement Licenses are the same. Commercial daycare centers can only be tested by a Professional Licensee with a special provision to conduct commercial testing. (This does not apply to home daycare centers.) It means that not everyone with an Illinois Radon Measurement license is qualified to perform commercial tests.
ILLINOIS CHILD DAYCARE ACT - REQUIRED RADON TESTING
IL requires Radon testing of licensed daycare centers, licensed daycare homes, and licensed group daycare homes. With effect from January 1, 2013, these facilities must be tested for radon at least once every 3 years, and effective January 1, 2014, as part of an initial or renewal license application, proof must be provided that the facility has been tested within the last 3 years. The test must strictly be in accordance with the rules established by the Illinois Emergency Management Agency. Also, the most recent Radon test report must be posted in the facility next to the license issued by the Department. And copies of the report shall be provided to parents or guardians upon request.
CERTIFICATE OF RADON TEST COMPLETION
Each facility will receive a full radon report in addition to a Certificate of Radon Test Completion. The certificate can be posted next to the daycare license, as required by law, and includes a specific statement required by the IL Child Care Act.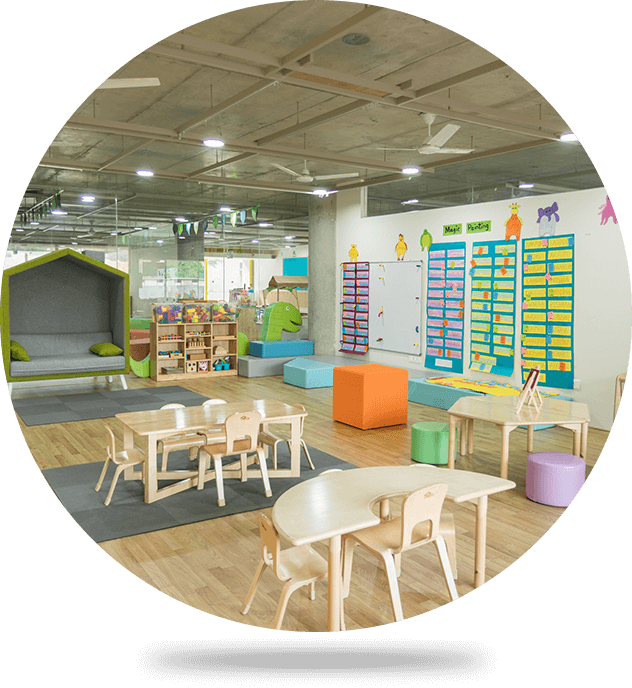 ILLINOIS SCHOOL RADON SCREENING PROGRAM
In 2009, the Illinois General Assembly Passed Public Act 96-0417, recommending every occupied school building in a school district be tested every five years for radon. It also recommends that new schools in a school district be built using radon-resistant construction techniques. It allows a school district to maintain, make available for review, and notify parents and faculty of test results. The district also must report radon test results to the State Board of Education.
The State Board must prepare a report every two years of the results from all schools that have performed radon tests, to be submitted to the General Assembly and the Governor.
The Act authorizes IEMA to allow school staff to test for radon if they have been trained to perform screening tests. Suppose the results of a radon screening test are found to be 4.0 pCi/L or above. In that case, the school district may hire a licensed radon professional to perform measurements before any mitigation decisions are made. If radon levels of 4.0 pCi/L or above are found, it is recommended that affected areas be mitigated by a licensed radon mitigation professional for both design and installation.
Please feel free to get in touch with us for more details.